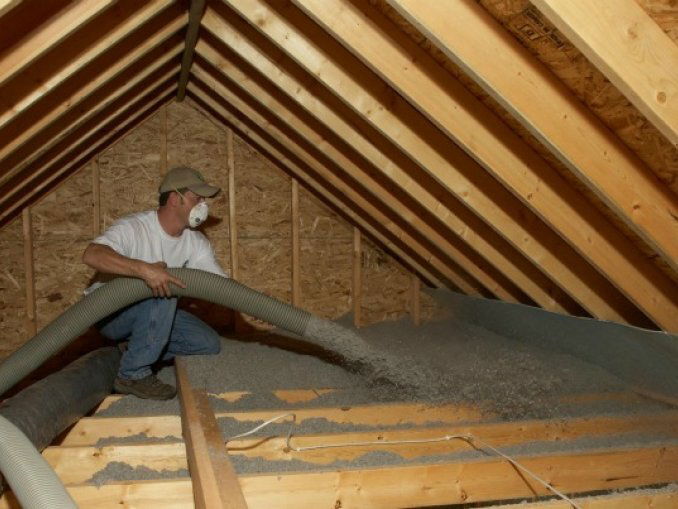 Eco Ceiling Insulation
There are many simple yet effective ways to insulate your home or business, but few offer as an effective insulation solution as cellulose fibre. Eco-Insulation's cellulose fibre is one of the best and most cost-effective insulation products available in the South African market, helping you to keep the outside temperature out and the inside temperature in! Insulate above your ceiling and you are guaranteed to save energy, which means less electricity or gas usage and therefore real savings in your pocket.
More Details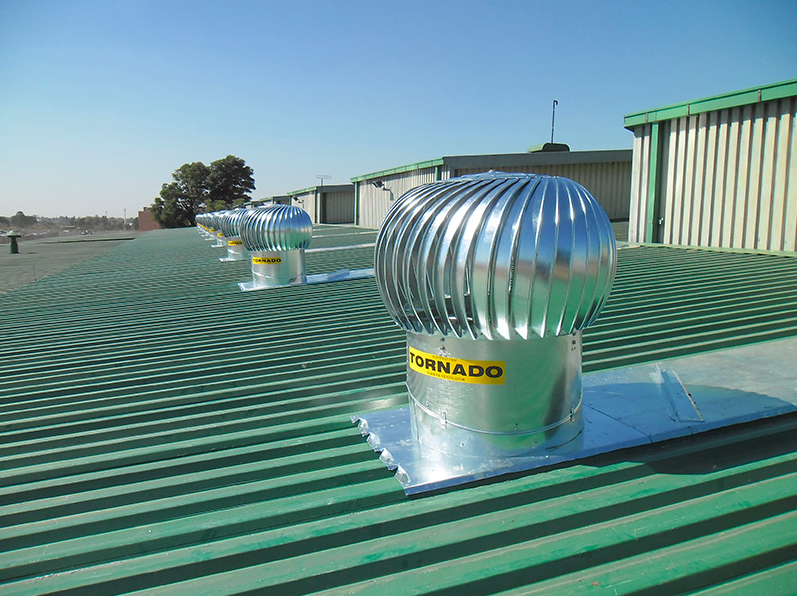 Windmaster Ventilation Systems
The design of the Tornado Ventilator enables the ventilator to be activated by natural convection from the inside of the building and also allows it to be assisted by the wind outside. Wind creates a flow of air through the throat of the Tornado to enhance extraction. Users of Tornado Turbines Ventilators continually report reduced stress and increased productivity due to a healthier working environment.
More Details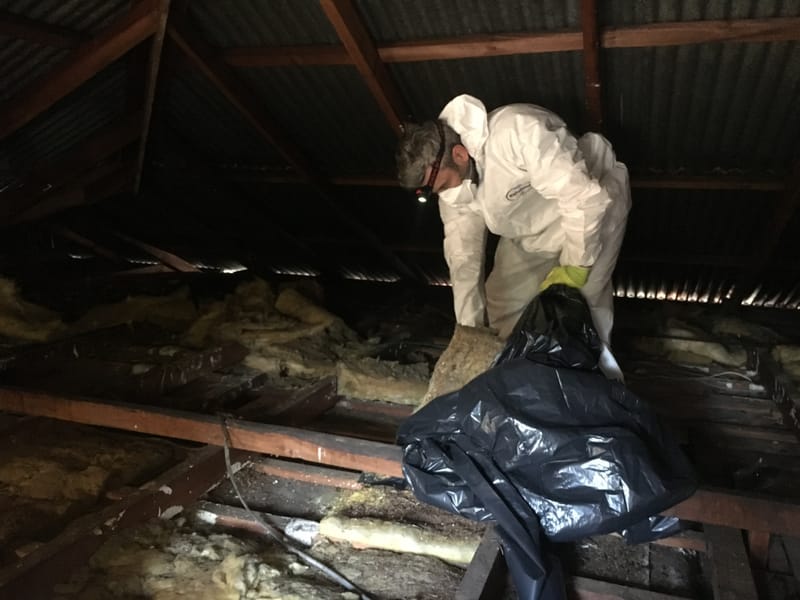 Ceiling & Roof Cleaning Services
We provide a professional and reliable ceiling cleaning service that specialises in roof cleaning, vacuuming of dust, bird/rat/bat faeces, roof rats carcasses, nests, dust mites, building rubble and finally old deteriorated roof insulation materials. As a result, a clean roof space that will leave your home refreshed. Our ceiling cleaning services are generally made use of firstly, where homeowners have unexplained allergies or ailments, roof rats/bird infestations or before the installation of new roof insulation.
More Details